AGRICULTURAL TOOLS
Karydis Ioannis
Supporting every professional or amateur farmer
The company Karydis Ioannis trades in agricultural tools and has been active in the field of agricultural machinery for over 17 years, with headquarters in Koutsouras, Lassithi, Crete.
Thanks to our long experience and fully understanding the requirements and needs of the entire market spectrum in the agricultural sector, we have managed to build relationships of trust, respect and honesty with customers, suppliers and partners.
Therefore, we have at our disposal the most modern and quality agricultural tools, at the best market prices, offering products of high standards for every job. Our goal is to support every professional or amateur farmer with consistency, responsibility and professionalism.
For this reason we have developed a fully organized spare parts department, supporting the service, repair and restoration of all the machines we represent. Thus, you will be certain that no matter what happens to your tools, the company Karydis Ioannis will stand by your side and will take care of the immediate repair of any damage.
Moreover, we specialize in the field of olive harvesting, offering olive harvesters, olive harvester rods and engines, always with the guarantee of the company Karydis Ioannis.
Today, in the context of the continuous improvement of our services, we have transferred all the love, knowledge and passion to our new online store so that you can make your purchases with ease, speed and safety, throughout Greece, from the comfort of your home.
We partner with and represent the most renowned and reliable companies in Greece and abroad such as: Husqvarna, Gardena, Subaru Robin, Makita, De Walt, Hitachi etc.
More specifically, we have agricultural tools of top quality and durability for every use such as:
Hand tools
Machinery
Brush cutters
Chainsaws
Gas engines
Diesel engines
Electric engines
Drills
Drill drivers
Grinders
Air compressors
Tool bags – Tool boxes
We invite you to browse our website and we promise that the agricultural tools of the company Ioannis Karydis will help you in all your agricultural work.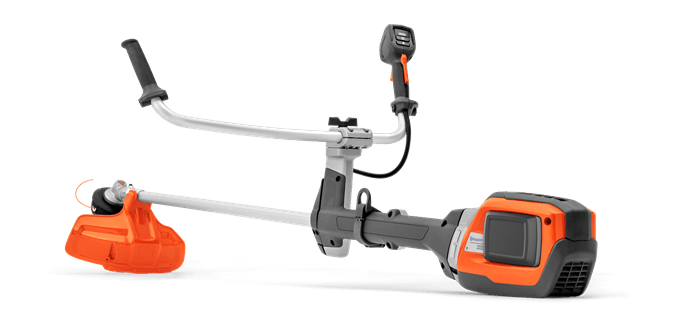 Contact the company Karydis Ioannis and its specialized staff will help you choose the best agricultural tools for any job.